A variety of trains are featured in this gallery, a few from around our hometown area of Geraldton and others taken during the first part of 2007 covering a different locos/ trains seen on our travels.




ZB2129is seen reversing a loaded ballast train back towards Mogumber during the recent resleepering project. Photo taken at Gilingarra on 1 June 2007.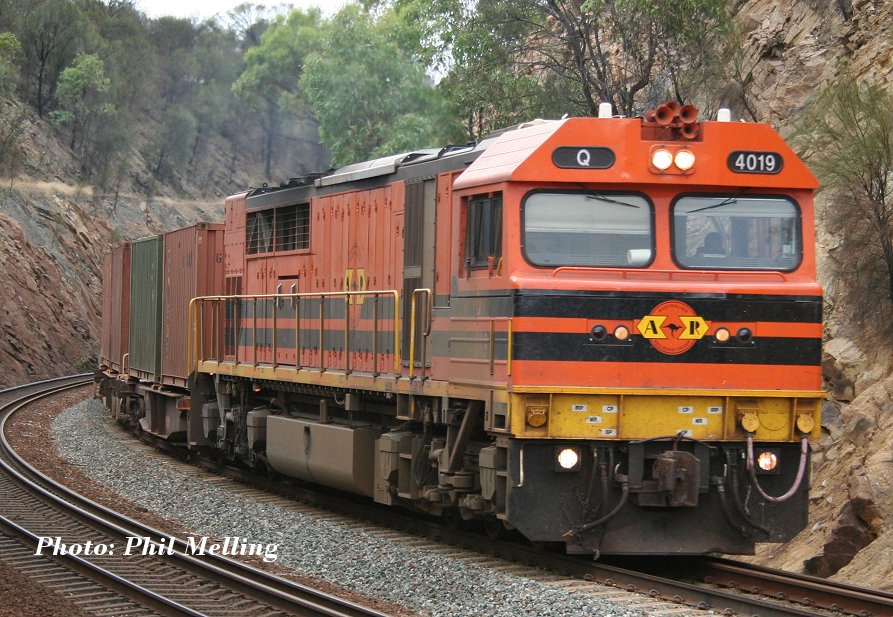 Q4019 rounds the curve through Windmill Hill cutting with the Murrin Murrin train to Perth on 3 January 2007.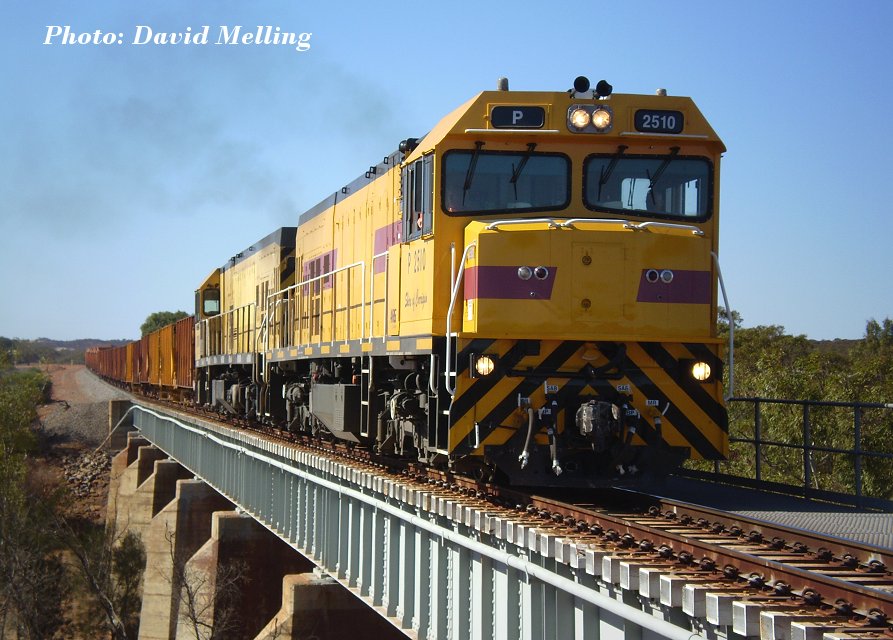 P2511/P2508 cross Eradu Bridge over the Greenough River with a loaded iron ore train on 19 May 2007.